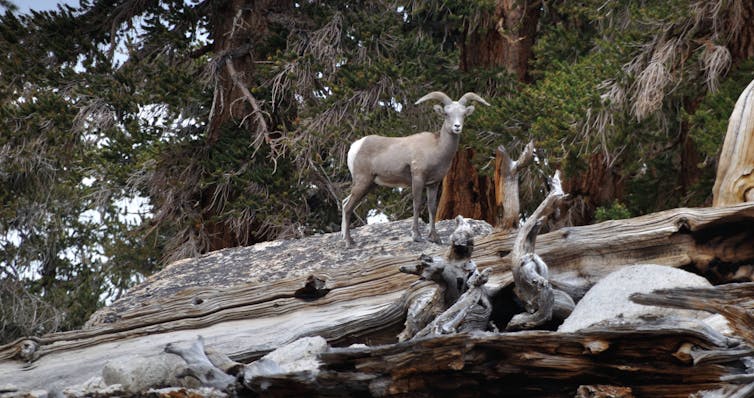 By Jeremy T. Bruskotter, The Ohio State University; John A Vucetich, Michigan Technological University, and Ramiro Berardo, The Ohio State University
The Endangered Species Act, or "the Act," is arguably the most important law in the United States for conserving biodiversity and arresting the extinction of species.
Congress passed the ESA in 1973 with strong bipartisan support (the House voted 355-4 in favor of the law) at the behest of a Republican president, Richard Nixon. Nixon had come to believe existing protections for threatened and endangered species were insufficient.
Since its passage, the Act has helped reverse and stop declines in numerous species – from bald eagles to Lake Erie watersnakes – and served as a model for similar laws around the world.
Nevertheless, criticism of the law has been a persistent feature of debates about whether and how to protect imperiled species. That criticism often comes from business and agricultural interests, who argue that the Act's provisions excessively limit their ability to develop and manage private property.
Such criticisms led to a proposal by the Trump Administration this week to severely curtail the scope of the Act. And they have prompted recent congressional hearings and raised concern that support for the law may be waning.
We are ecologists and social scientists whose work often intersects with the Endangered Species Act. We wanted to know: Is public support for the Act declining? And if so, why?