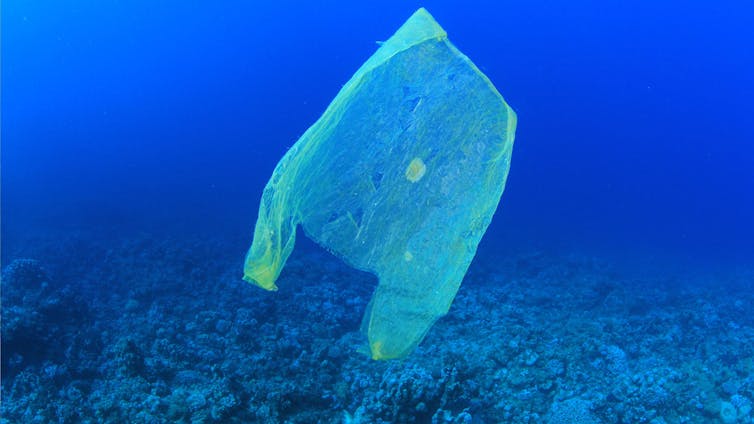 By Sylvain Charlebois, Dalhousie University and Tony Robert Walker, Dalhousie University
There are increasing concerns about the use of plastics in our day-to-day lives.
Single-use plastics of any kind, including grocery bags, cutlery, straws, polystyrene and coffee cups, are significant yet preventable sources of plastic land-based and marine pollution.
In Canada, bans on plastics have so far been left up to municipalities, and some are taking action. Both Montreal and Victoria recently decided to ban plastic bags in stores, with business owners subject to huge fines if caught providing these to customers.
Other municipalities and provinces, such as Halifax and Nova Scotia, are contemplating similar bans in the wake of China's recent ban on the import of certain recyclable products.
Although regulations are cropping up in some places, increasing public awareness appears to be gaining widespread momentum globally and across Canada.