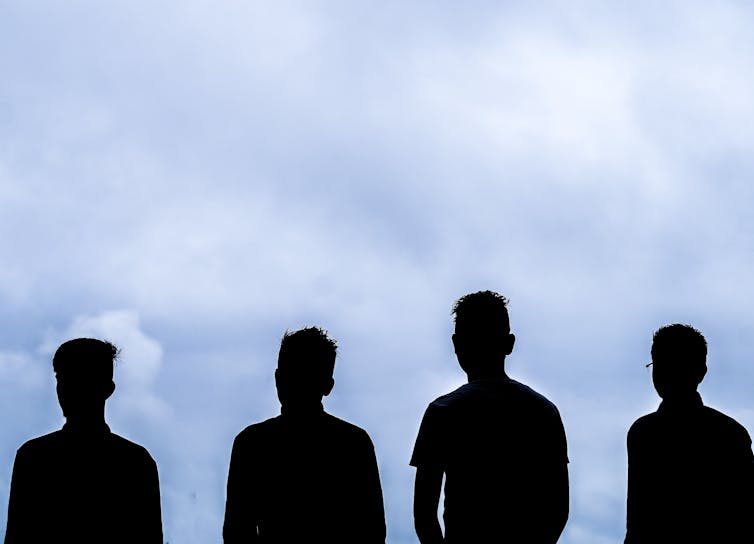 By Jean Twenge, San Diego State University
Ask a teen today how she communicates with her friends, and she'll probably hold up her smartphone. Not that she actually calls her friends; it's more likely that she texts them or messages them on social media.
Today's teens – the generation I call "iGen" that's also called Gen Z – are constantly connected with their friends via digital media, spending as much as nine hours a day on average with screens.
How might this influence the time they spend with their friends in person?
Some studies have found that people who spend more time on social media actually have more face time with friends.
But studies like this are only looking at people already operating in a world suffused with smartphones. They can't tell us how teens spent their time before and after digital media use surged.
What if we zoomed out and compared how often previous generations of teens spent time with their friends to how often today's teens are doing so? And what if we also saw how feelings of loneliness differed across the generations?
To do this, my co-authors and I examined trends in how 8.2 million U.S. teens spent time with their friends since the 1970s. It turns out that today's teens are socializing with friends in fundamentally different ways – and also happen to be the loneliest generation on record.