,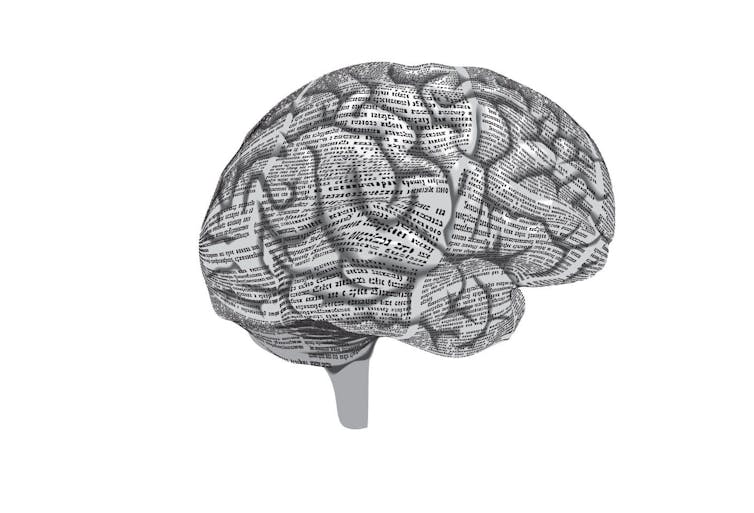 By Kelsey Tyssowski, Harvard University
The first dance at my wedding lasted exactly four minutes and 52 seconds, but I'll probably remember it for decades. Neuroscientists still don't entirely understand this: How was my brain able to translate this less-than-five-minute experience into a lifelong memory? Part of the puzzle is that there's a gap between experience and memory: our experiences are fleeting, but it takes hours to form a long-term memory.
In recent work published in the journal Neuron, my colleagues and I figured out how the brain keeps temporary molecular records of transient experiences. Our finding not only helps to explain how the brain bridges the gap between experience and memory. It also allows us to read the brain's short-term records, raising the possibility that we may one day be able to infer a person's, or at least a laboratory mouse's, past experience – what they saw, thought, felt – just by looking at the molecules in their brain.