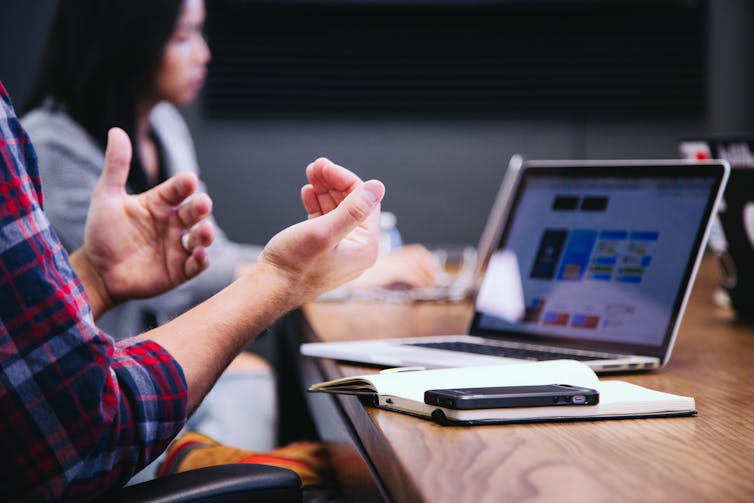 By Robert Diab, Thompson Rivers University
Hardly a week goes by without news of another data breach at a large corporation affecting millions, most recently Facebook.
In 2016, the issue became political with evidence of Russian interference in the U.S. election and the spectre of foreign control over public opinion.
American lawmakers called on Facebook's CEO to account in high-profile congressional hearings, but the discussion focused mainly on privacy and personal data.
We have yet to come to terms with the staggering degree of control the major platforms exercise over political speech and what it means for democracy.
A new book on the economics of attention online urges us to do so. It shows that more and more of our public conversation is unfolding within a dwindling coterie of sites that are controlled by a small few, largely unregulated and geared primarily to profit rather than public interest.